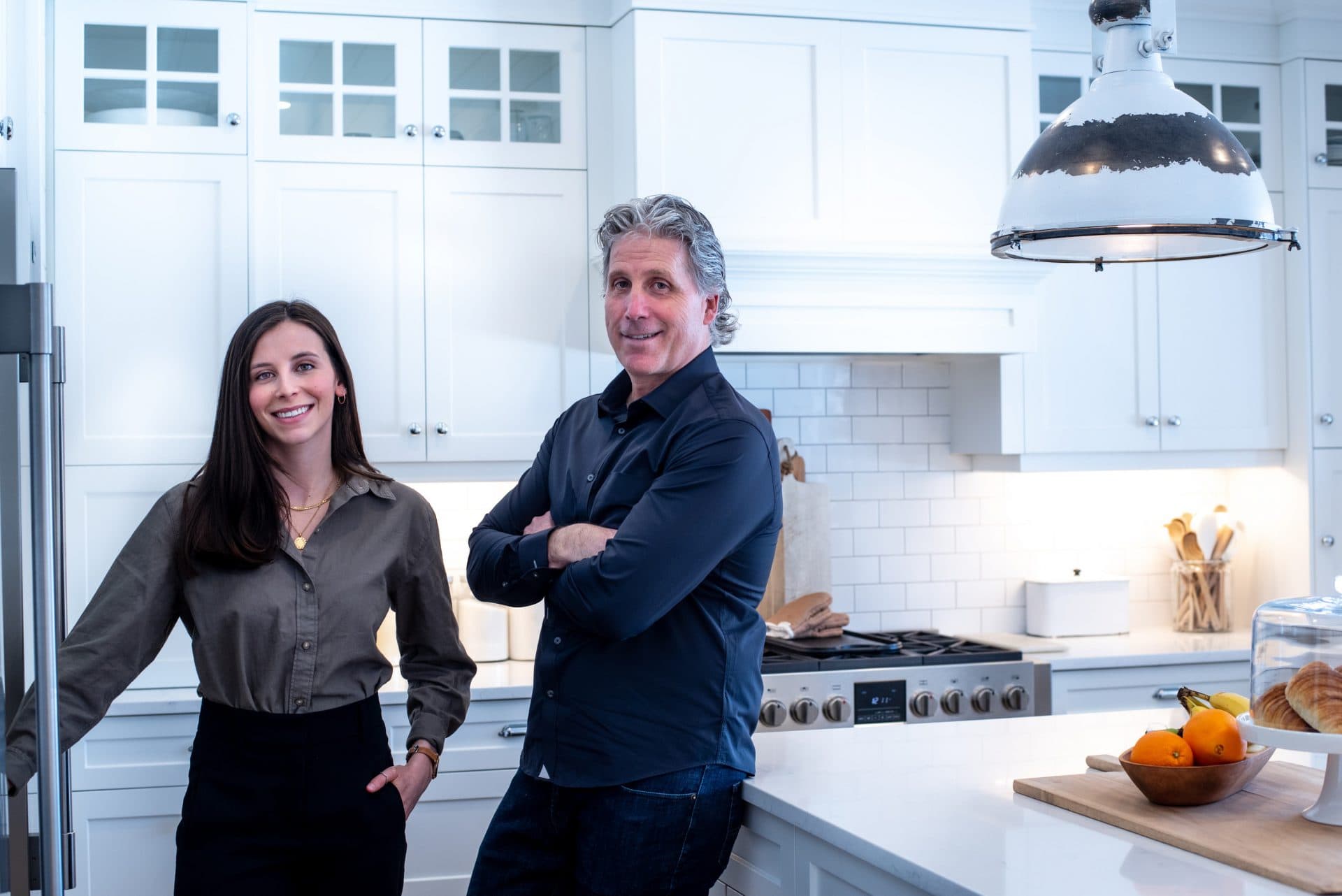 MURIELLE
"Paolo and Isabel went out of their way to assist my 84 year old mother and her 94 year old husband during this whole process. They understood that for them this was not simply a sale transaction but a life transition. Besides selling the house in a very short time and for a very good and fair amount, their human and professional approach helped reduce the stress which made everything so much easier. "
PAUL & CAROLINE
"Thank you Paolo & Isabel. I just got home and received the photo book. As we get closer to the move date, I get more emotional about the change. This book brought comfort to me and I thank you for this. " "I have no idea how you do it. You remain so calm during these crazy times. Thank you for the news tonight. You made our year."
JUDITH
"Paolo was extremely helpful, professionally and very kind! I would highly recommend him to all my friends and family!! What a fantastic experience ... a wonderful agent who was sympathetic and understanding during this change in my life !! Can't thank you enough Paolo and Isabel for everything you did for me!!"
PETER
"It was a pleasure dealing with you on this home. You are a true professional and your efforts in the process are much appreciated. I think it was a win-win-win situation for all. I will recommend you to my friends and when the time comes to upgrade to a bigger home, I will definitely give you a call."